What we do
Viper Timing is a New Jersey based race timing company and the state's most affordable and reliable Fully Automatic Timing (F.A.T.) and RFID Chip Timing. We love working with schools and non-profits and you will be surprised by our prices and quality of service. Request a free race quote today! Take a look at the services we offer:
Track & Field
We provide fully automatic timing services (FAT) for track & field. If you need online registration, we can set that up for you. You can provide your own bib numbers or we can secure them along with hip numbers for in lane events. We specialize in keeping the meet moving with minimal lag between heats. Results will be printed and posted online within minutes of race completion. We will work with meet management to help you host any meet you desire.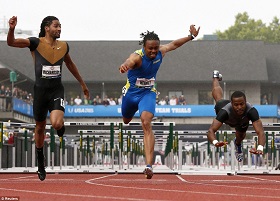 Road Races
Chip & Non Chip Timing for road races. We can attach chips to your bibs or assist in ordering custom ones. Need online registration? We can handle that too. We will travel to your area and set up a complete professional looking finish line. Finish times and photos will be captured for 1 or 1,000 runners and results are ready to print at any time. Final Results and photos will be online post event. An LCD screen is provided for partipants to view their results.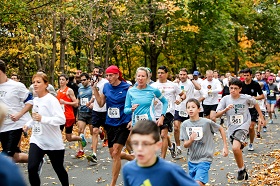 Cross Country
Chip & Non Chip Timing for cross country. We provide all of the same service as our road race package including a finish line clock, online registration, and bib numbers. We can also score duals, double duals and championships with no problem. Competitors and coaches can view individual times and team scores by way on the LCD screen near the finish line. Results can be posted instantly to many popular sites such as milesplit and tfrrs.